Get a FREE COUNSELLING for choosing the best university for your Online MBA Degree
Do you know? 67% of online MBA graduates received a promotion or new job offer within one year of graduation, highlighting the career benefits of pursuing an online MBA degree. It is a 2-year postgraduate program that has gained immense popularity in recent years, given its ability to offer career opportunities across various fields. The program is designed to equip students with the skills and knowledge needed to secure managerial-level positions in various sectors.
Maximizing Your Career Potential With Online MBA
Online MBA programs provide a convenient way for working professionals to enhance their skills without leaving their jobs. These programs have gained significant popularity among both professionals and recent graduates due to their flexible nature. In response to the increasing demand, many business schools, including the prestigious IIMs, have begun offering online MBA programs. Although some of these programs may not lead to traditional management degrees, they are designed to provide training comparable to a traditional degree.
The primary advantage of online MBA programs is their flexibility and convenience. They are also cost-effective and provide an enriching learning experience. Students can enroll in programs offered by universities in other cities or even countries without having to relocate. Students around the globe can access course materials, participate in virtual discussions, and interact with their instructors and peers through online platforms. Many online MBA programs also provide networking opportunities, career services, and other resources to help students achieve their professional goals.
Reason to Pursue Online MBA
Many reputed MBA colleges offer online learning options to cater to the growing demand. Some of the top MBA colleges in India that offer online learning include Jian University, Amity University Online, Manipal University, LPU, and much more. These colleges offer a range of online MBA programs with various specializations, providing working professionals with the flexibility to earn their MBA degrees while continuing to work. With the increasing acceptance of online education, pursuing an online MBA degree from a recognized institution can be an excellent way to enhance one's career prospects.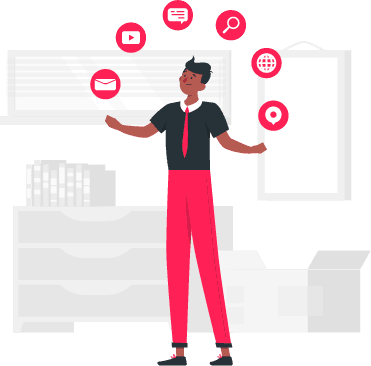 Key Highlights Of Online MBA in India
Maximizing Your Career Potential With Online MBA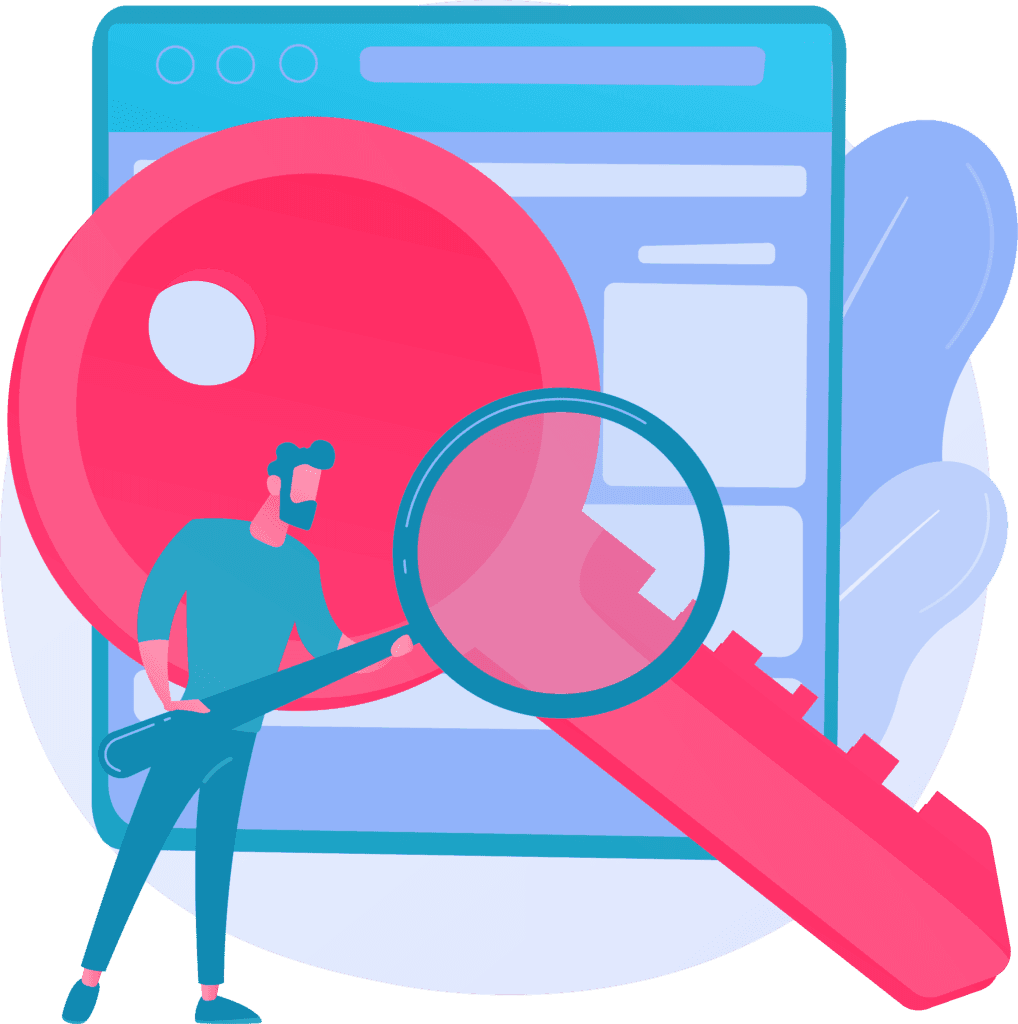 Key Highlights Of Online MBA in India
An online Master of Business Administration (MBA) is a popular choice for students and working professionals seeking to enhance their knowledge and advance their careers in management. To be eligible for an online MBA program, applicants must hold a bachelor's degree from an accredited university, regardless of their major. The admission criteria for an online MBA program may also include a minimum grade point average (GPA), work experience, and other requirements specified by the university.
Some online MBA programs may require applicants to submit standardized test scores such as GMAT or GRE. Meeting the eligibility requirements and admission criteria for an online MBA program is crucial for ensuring a successful application process.
The online Master of Business Administration (MBA) program is designed to be completed in at least two years and a maximum of four years. Students are given two additional years to complete all degree requirements, including passing all exams. Furthermore, the online MBA curriculum is divided into four semesters. Each of these last up to six months. Thus, providing students with a structured framework to complete their coursework.
Online MBA Admission Procedure
To apply for admission to an online Master of Business Administration (MBA) program, there are several common steps that applicants should follow:
The cost of enrolling in an online Master of Business Administration (MBA) program varies depending on the institution, with fees ranging from INR 30,000 to INR 3,00,000. The fee structure for an online MBA program is typically influenced by the type of university offering the program, with government universities charging lower fees, typically in the range of INR 30,000 to INR 80,000, and private management institutes charging higher fees, ranging from INR 2,00,000 to INR 3,00,000 for the entire course.
In Demand Online MBA Course Specialization 2023
Job Opportunities For Online MBA Degree
Online MBA degree programs offer a wealth of job opportunities for graduates across a range of industries. Upon completing the program, graduates can pursue career paths in various fields, such as finance, marketing, human resources, operations, and consulting. Employers from both the private and public sectors look for individuals with MBA degrees for various roles, including business analysts, marketing managers, financial analysts, operations managers, and project managers. An online MBA degree provides students with the skills and knowledge needed to succeed in these positions.
Furthermore, the online MBA degree allows graduates to develop essential skills such as critical thinking, problem-solving, communication, and leadership, making them desirable candidates for employers. Overall, the job opportunities for online MBA degree holders are diverse and abundant.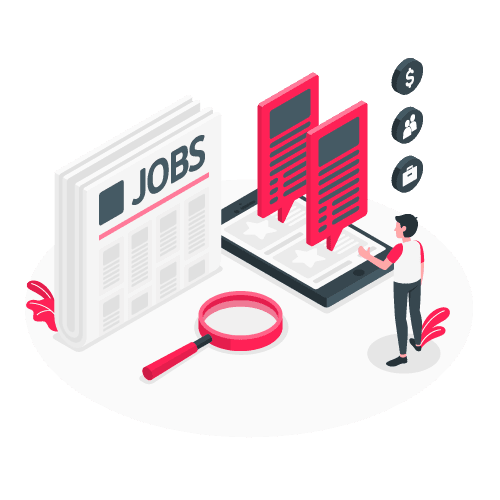 After finishing the online MBA course, students can explore numerous job opportunities in various fields:
Top Hiring Firms After Online MBA Degree
Benefits of Doing an Online MBA
In Demand Online MBA Dual Specialisation
Popular Online MBA Colleges or Universities in India
Lovely Professional University
Manipal University
Jain University
Suresh Gayan University
Chandigarh University
GLA University
Mizoram University
Uttranchal University
Bhartidashan University
Aligarh Musilim University
Jamia Hamdard University
Hindustan Institute of Technology
& Science
Galgotia University
Andra University
Bharath University
DY Patil University
Dr. MGR University Chennai
Kalinga University
Vivekanand Global University
Vigan University
Why Opt for an Education Loan for an Online MBA Program?
Taking an education loan to finance your online MBA program is a smart choice. Pursuing higher education can be expensive, and it's not always possible for everyone to bear the cost. But an education loan can provide financial assistance to cover your tuition fees, accommodation, and other expenses. It allows you to focus on your studies without worrying about financial burdens. Once you start working after completing your degree, you can repay the loan amount in easy installments over a period of time. Moreover, timely repayments can help you build a good credit score.
Let's Seek Some Solutions