Get a FREE COUNSELLING for choosing the best university for your Online MBA
Online MBA in Marketing and Finance
Exploring the Comprehensive Online MBA in Marketing and Finance
The Online MBA in Marketing and Finance is a comprehensive program designed to provide a deep understanding of two critical areas in business management: marketing and finance. This two-year postgraduate course covers essential subjects such as Financial Services Marketing, Financial Analytics, B2B Marketing, Retail Marketing, and Brand Management. Eligibility for this program requires candidates to hold a relevant undergraduate degree.
Mastering Marketing and Finance With Strategic Insights
The Online MBA in Marketing and Finance Management program is highly sought-after as it offers a comprehensive dual specialization in marketing management and finance management. It provides students with extensive knowledge in these critical areas, enabling them to pursue entrepreneurial endeavors or secure managerial positions in esteemed companies. This program covers a diverse range of essential topics necessary for success in the corporate management sector. 
Reason to Pursue Online MBA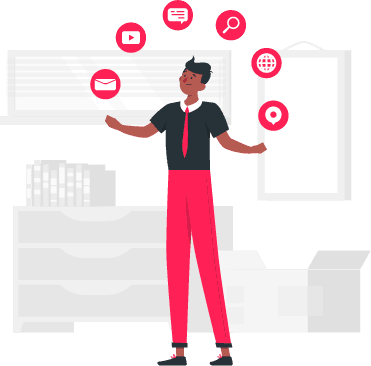 Key Highlights Of Online MBA in India
Maximizing Your Career Potential With Online MBA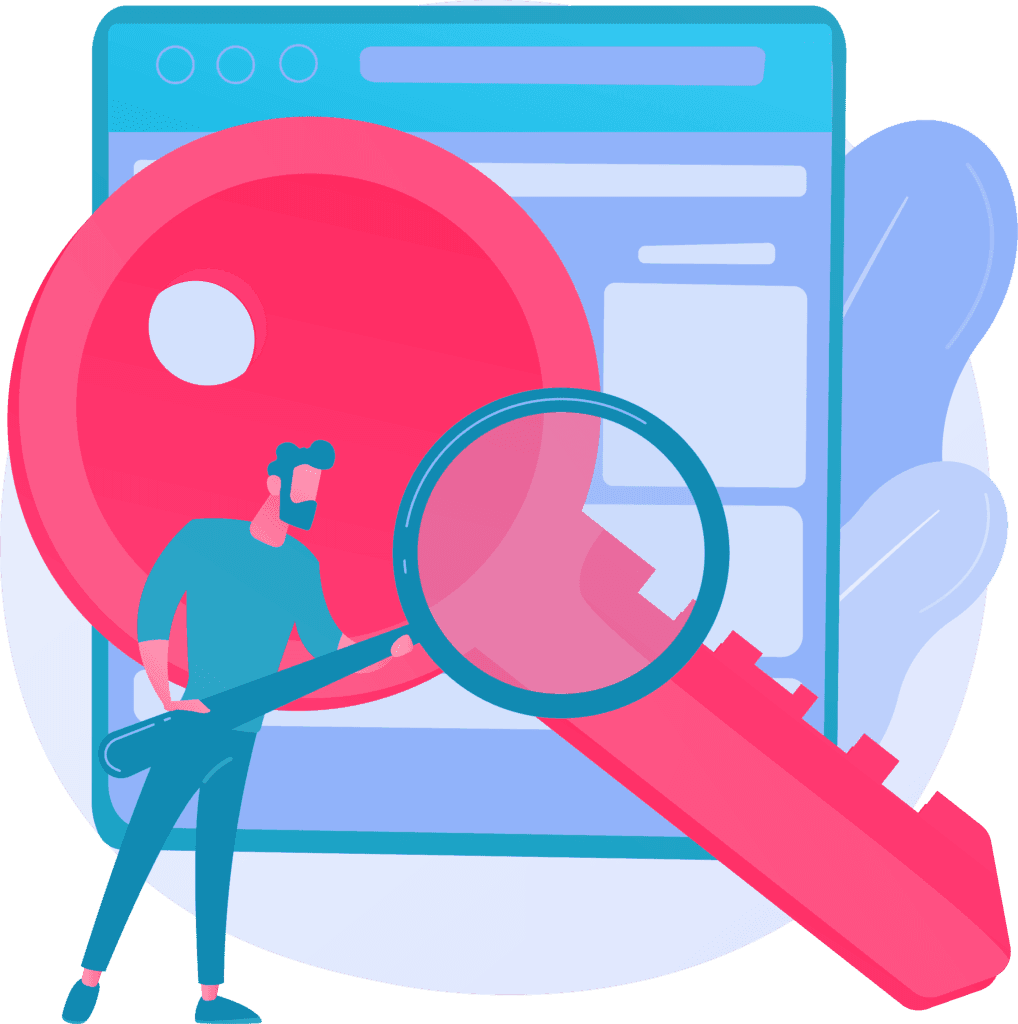 Eligibility Criteria for Online MBA In Finance and Marketing
The eligibility criteria for the Online MBA in Finance and Marketing may vary depending on the institution. However, some common requirements include:
Prospective students must have successfully completed a Bachelor's degree in any field from a recognized college or university.

Applicants should have achieved a minimum aggregate of 45% marks in their equivalent undergraduate degree.

Individuals with 2-3 years of relevant experience in the field are also eligible to apply for the distance MBA program in Finance and Marketing.
Duration of Online MBA In Finance and Marketing
The duration of an Online MBA in Finance and Marketing program may differ depending on the educational institution and study format. Typically, the program is designed to be completed within a span of two years. 
However, certain programs may provide accelerated options, enabling students to finish in as little as 12 to 18 months. Conversely, other programs offer more flexibility, allowing individuals to progress at their own preferred pace.
Online MBA Admission Procedure
To apply for admission to an online Master of Business Administration (MBA) program, there are several common steps that applicants should follow:
Academic Fee of Online MBA in Finance and Marketing Admission
An online MBA in Finance and Marketing can range from Rs. 30,000 to Rs. 3,00,000. Government universities gracefully offer a more pocket-friendly fee range, ensuring accessibility to a wider student cohort. Meanwhile, private colleges and universities exude an air of exclusivity, bearing a higher price tag for their distinguished programs. 
In Demand Online MBA Course Specialization 2023
Career After Online MBA in Finance and Marketing
After completing an online MBA program specializing in Finance and Marketing, students positioned themselves for a promising and versatile career. This comprehensive degree equips a strong foundation in both financial management and marketing strategies, allowing you to excel in various professional roles.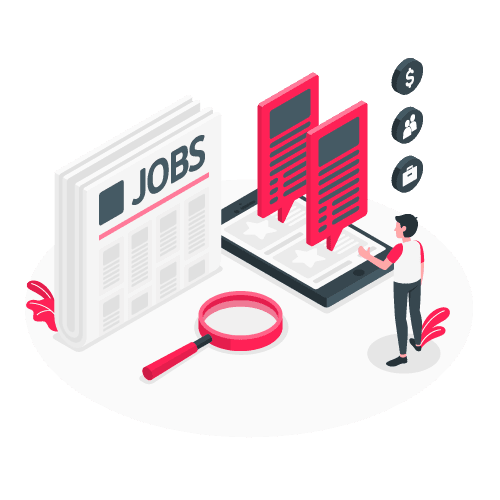 After finishing the online MBA course, students can explore numerous job opportunities in various fields:
Top Hiring Firms for Online MBA in Finance and Marketing
When it comes to pursuing an online MBA in Finance and Marketing, you have chosen a program that unlocks a wealth of opportunities with top-tier hiring firms. As you embark on this educational journey, it's valuable to understand the companies that actively seek professionals with your specialized skill set. 
Benefits of Doing an Online MBA
In Demand Online MBA Dual Specialisation
Popular Online MBA Colleges or Universities in India
Lovely Professional University
Manipal University
Jain University
Suresh Gayan University
Chandigarh University
GLA University
Mizoram University
Uttranchal University
Bhartidashan University
Aligarh Musilim University
Jamia Hamdard University
Hindustan Institute of Technology
& Science
Galgotia University
Andra University
Bharath University
DY Patil University
Dr. MGR University Chennai
Kalinga University
Vivekanand Global University
Vigan University
Why Opt for an Education Loan for an Online MBA Program?
Taking an education loan to finance your online MBA program is a smart choice. Pursuing higher education can be expensive, and it's not always possible for everyone to bear the cost. But an education loan can provide financial assistance to cover your tuition fees, accommodation, and other expenses. It allows you to focus on your studies without worrying about financial burdens. Once you start working after completing your degree, you can repay the loan amount in easy installments over a period of time. Moreover, timely repayments can help you build a good credit score.
Let's Seek Some Solutions