Get a FREE COUNSELLING for choosing the best university for your Online MBA
Online MBA in Human Resource Management
Advancing Careers With Online MBA in HR Management
A Master's degree in Business Administration (MBA), focusing on online MBA human resource management as an elective, offers a significant career advantage by augmenting your earning potential and facilitating your entry into esteemed HR roles. Whether your professional ambitions lie in talent acquisition, talent management, or other specialized areas within HR, pursuing an MBA specializing in human resource management will enable you to refine the essential skill sets required to secure a coveted position within a leading organization.
A Comprehensive Curriculum to Master Human Resource Management
The MBA program specializing in human resource management offers a well-rounded curriculum that encompasses every facet of the HR field. The comprehensive syllabus delves into crucial areas such as manpower planning and sourcing, management and organizational development, employee relations management, talent management and employee retention, and more. By pursuing an MBA focusing on HR, students gain access to in-demand knowledge and acquire the essential skills needed to thrive in the ever-evolving human resources landscape.
Reason to Pursue Online MBA
Many reputed MBA colleges offer online learning options to cater to the growing demand. Some of the top MBA colleges in India that offer online learning include Jian University, Amity University Online, Manipal University, LPU, and much more. These colleges offer a range of online MBA programs with various specializations, providing working professionals with the flexibility to earn their MBA degrees while continuing to work. With the increasing acceptance of online education, pursuing an online MBA degree from a recognized institution can be an excellent way to enhance one's career prospects.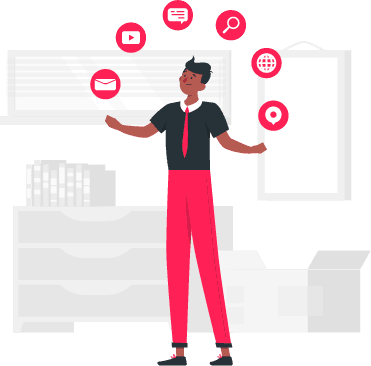 Key Highlights Of Online MBA in India
Online MBA in HRM Subjects
The Online MBA in Human Resource Management is a two-year program, structured into four semesters. The initial two semesters encompass core subjects that are shared across all specializations, while the subsequent two semesters focus on elective subjects tailored specifically to HR Management.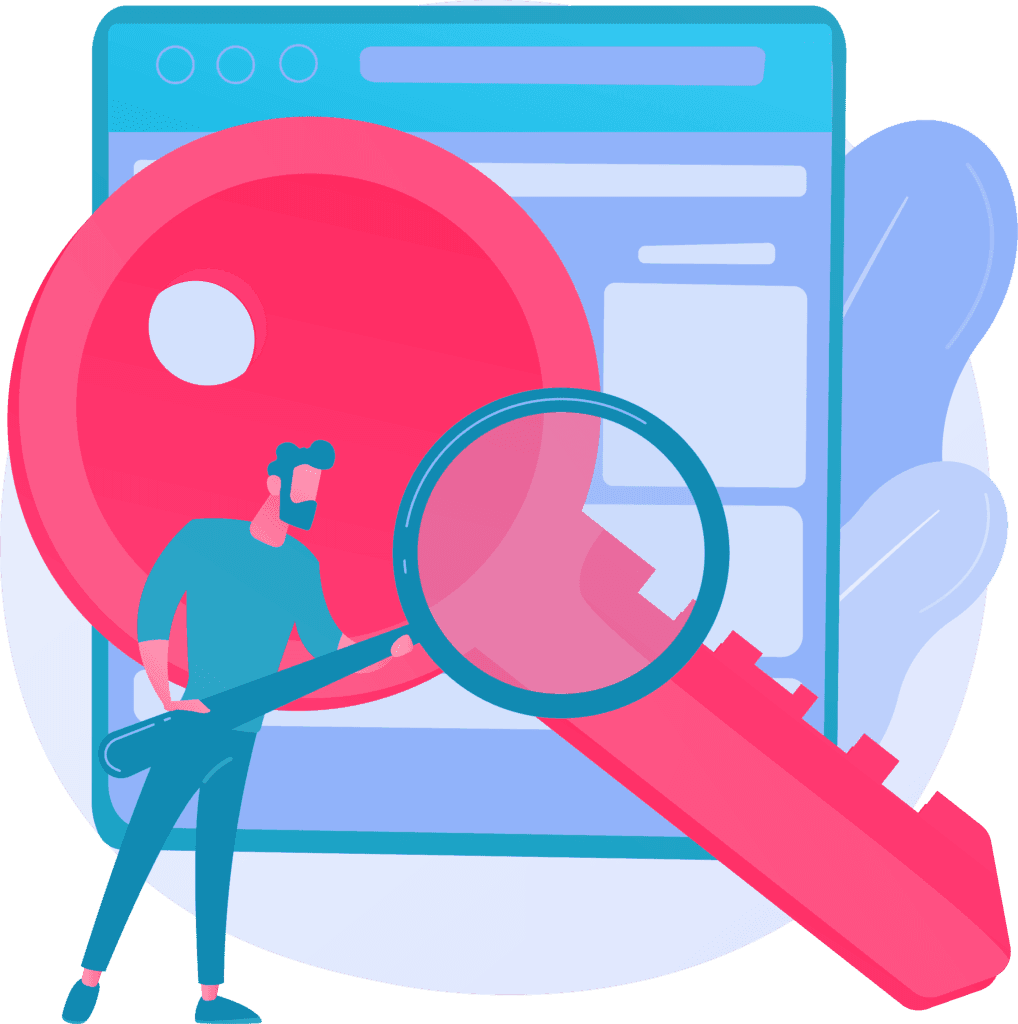 Eligibility Criteria for Online MBA In HR Management
Prospective candidates seeking admission to the course must fulfill the minimum essential criteria, including a bachelor's degree from a recognized university in any field of study. Additionally, in certain instances, it may be mandatory for applicants to obtain a minimum aggregate mark of 45% to 50%. Hence, this course is suitable for individuals who meet these prescribed eligibility prerequisites.
Individuals who hold a Bachelor's degree from an accredited university and aspire to establish a successful career in the field of Human Resource Management.
Professionals currently employed and seeking to enhance their qualifications beyond their undergraduate studies or those desiring to transition into the realm of Human Resource Management.
Duration For Online MBA in HR Management
The online MBA program in HR Management has a prescribed duration of 2 years, with a maximum timeframe of 4 years allotted for completion. Students are granted an additional 2-year period to successfully fulfill all the examination requirements associated with the online MBA degree. The course is structured into 4 semesters, providing a well-defined academic pathway for students to follow.
Online MBA Admission Procedure
To apply for admission to an online Master of Business Administration (MBA) program, there are several common steps that applicants should follow:
The cost of enrolling in an online Master of Business Administration (MBA) program varies depending on the institution, with fees ranging from INR 30,000 to INR 3,00,000. The fee structure for an online MBA program is typically influenced by the type of university offering the program, with government universities charging lower fees, typically in the range of INR 30,000 to INR 80,000, and private management institutes charging higher fees, ranging from INR 2,00,000 to INR 3,00,000 for the entire course.
In Demand Online MBA Course Specialization 2023
Career After online MBA in HR Management
The  HR Management specialization equips graduates with a comprehensive skill set to excel in various marketing roles across industries.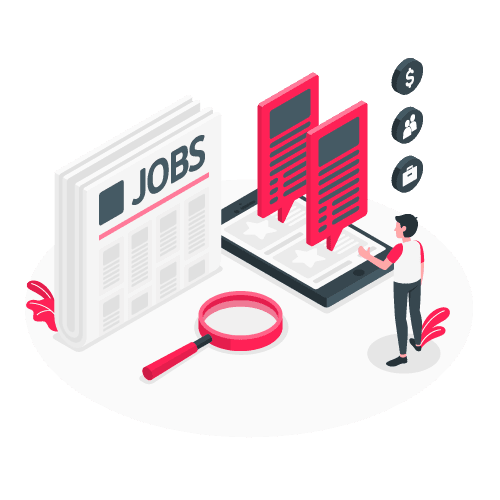 After completing an MBA specializing in HR Management, graduates have a wide range of career opportunities available to them. Here are some potential career paths:
Top Hiring Firms for Online MBA in HR Management
Benefits of Doing an Online MBA
In Demand Online MBA Dual Specialisation
Popular Online MBA Colleges or Universities in India
Lovely Professional University
Manipal University
Jain University
Suresh Gayan University
Chandigarh University
GLA University
Mizoram University
Uttranchal University
Bhartidashan University
Aligarh Musilim University
Jamia Hamdard University
Hindustan Institute of Technology
& Science
Galgotia University
Andra University
Bharath University
DY Patil University
Dr. MGR University Chennai
Kalinga University
Vivekanand Global University
Vigan University
Why Opt for an Education Loan for an Online MBA Program?
Taking an education loan to finance your online MBA program is a smart choice. Pursuing higher education can be expensive, and it's not always possible for everyone to bear the cost. But an education loan can provide financial assistance to cover your tuition fees, accommodation, and other expenses. It allows you to focus on your studies without worrying about financial burdens. Once you start working after completing your degree, you can repay the loan amount in easy installments over a period of time. Moreover, timely repayments can help you build a good credit score.
Let's Seek Some Solutions