Get a FREE COUNSELLING for choosing the best university for your Online MBA
Online MBA in Logistics and Supply Chain Management
Success Master the Global Flow with Online MBA in Logistics and Supply Chain Management
Online MBA Logistics and Supply Chain Management offers a comprehensive and professional education for individuals aiming to excel in the field of global commerce. This program is specifically designed to equip ambitious professionals with the necessary skills and knowledge to lead and optimize complex supply networks. With a strategic focus on efficient operations, innovative technologies, and strategic planning, the curriculum prepares students to navigate the challenges of today's dynamic business landscape.
Chart Your Path to Success
The Online MBA program specializing in Logistics and Supply Chain Management offers comprehensive instruction on the strategic and operational significance of logistics within the global business landscape. It places a particular emphasis on pan-European and worldwide systems, exploring their impact on material sourcing and project distribution. Students gain valuable insights into how businesses assess and optimize their supply chains to comply with and compete against major trading blocks.
Delving deep into the subject matter, the program covers various essential topics related to global logistics. It compares and contrasts domestic and international logistics systems while providing an in-depth examination of the key components of global supply chains and the role of logistics in effective supply chain management. Underneath is the list of some of its major subjects, supply chain management that you will be learning:
Reason to Pursue Online MBA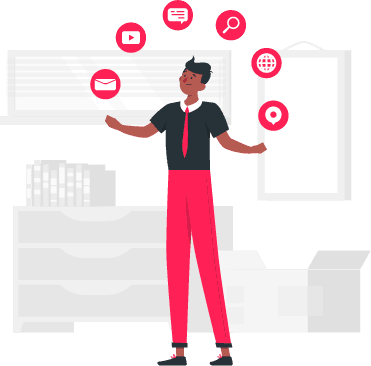 Key Highlights of Online MBA in Logistics and Supply Chain Management
Maximizing Your Career Potential With Online MBA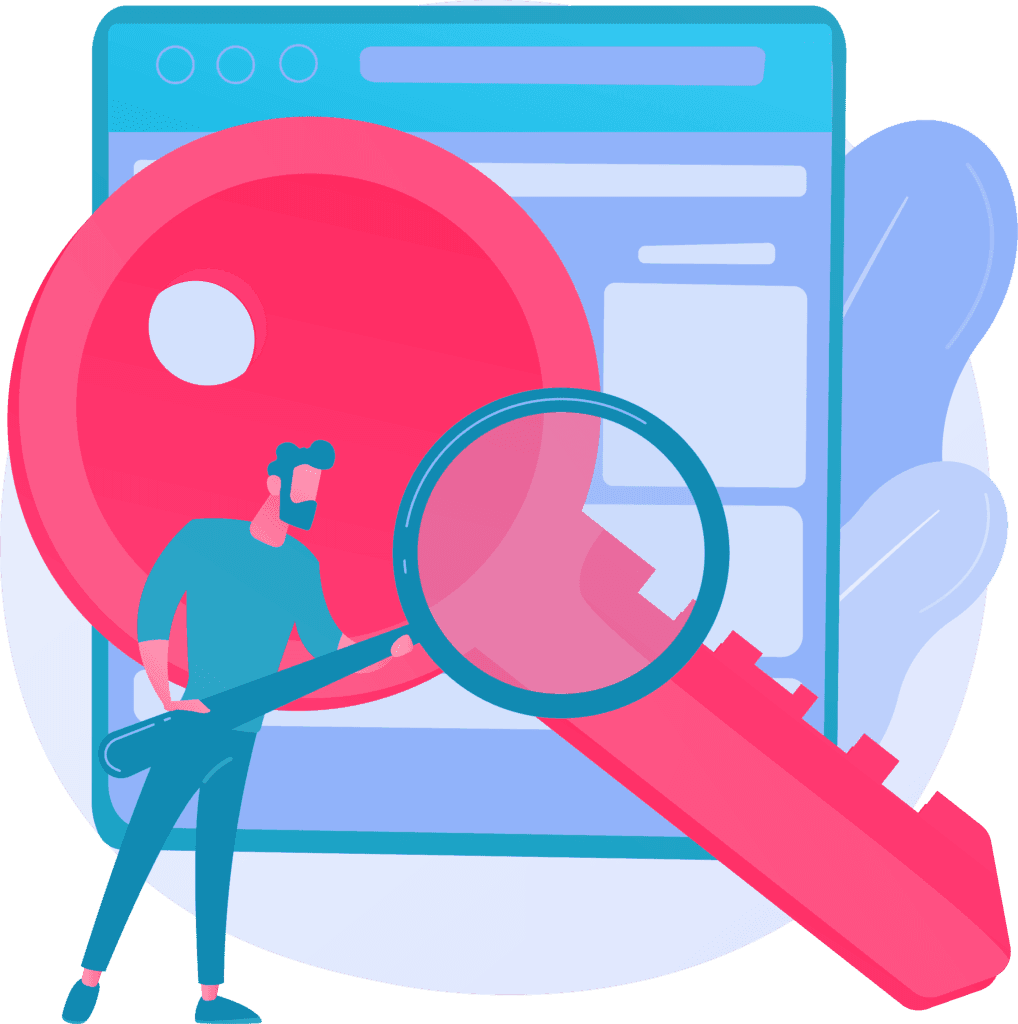 Eligibility Criteria for Online MBA In Logistics and Supply Chain Management Subjects
Applicants must have a recognized undergraduate degree from an accredited institution. The degree may be in any discipline, although a background in logistics and supply chain management is preferred.
Applicants should have a minimum aggregate score of 50% in their graduation. For reserved categories, a minimum of 45% marks is required.
Working Professionals of related industries can upgrade their working profiles as managers through this program.
Duration Of Online MBA in Logistics and Supply Chain Management
An Online MBA in Logistics and Supply Chain is 2 years. However, candidates get extra 2 years to complete this degree, and students get a maximum total of 4 years to complete the program.
Online MBA Admission Procedure
To apply for admission to an online Master of Business Administration (MBA) program, there are several common steps that applicants should follow:
Academic Fee of Online MBA in Logistics and Supply Chain Management
The academic fee for an online MBA in Logistics and Supply Chain Management
in India can vary depending on the institution and the program's quality and reputation. Generally, the fee range for online MBA programs in this field in India can be between INR 60,000 to INR 3,00,000 or more. Government universities and institutions may have a comparatively lower fee structure, while private universities and prestigious institutions may have higher fees.
In Demand Online MBA Course Specialization 2023
Career After online MBA in Logistics and Supply Chain Management
Embark on a dynamic career path that fuels the global flow of goods and services with an online MBA in Logistics and Supply Chain Management. This specialized program equips graduates with the skills and knowledge to navigate the intricate world of supply chain operations, strategic planning, and efficient logistics management. By gaining a comprehensive understanding of the end-to-end supply chain process, graduates are prepared to tackle the challenges of a rapidly evolving business landscape.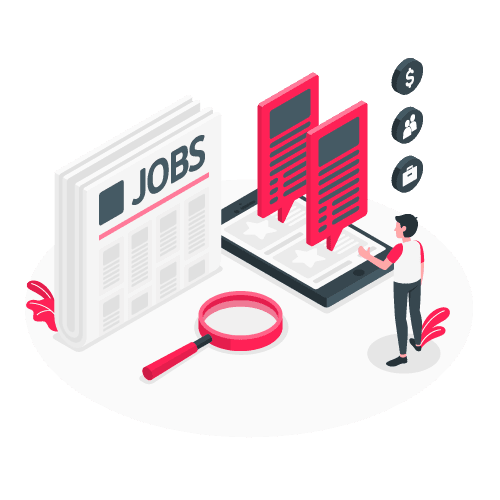 After completing an online MBA in Logistics and Supply Chain Management, graduates have many career opportunities Here are some potential career paths:
Top Hiring Firms After Online MBA Degree
Benefits of Doing an Online MBA
In Demand Online MBA Dual Specialisation
Popular Online MBA Colleges or Universities in India
Lovely Professional University
Manipal University
Jain University
Suresh Gayan University
Chandigarh University
GLA University
Mizoram University
Uttranchal University
Bhartidashan University
Aligarh Musilim University
Jamia Hamdard University
Hindustan Institute of Technology
& Science
Galgotia University
Andra University
Bharath University
DY Patil University
Dr. MGR University Chennai
Kalinga University
Vivekanand Global University
Vigan University
Why Opt for an Education Loan for an Online MBA Program?
Taking an education loan to finance your online MBA program is a smart choice. Pursuing higher education can be expensive, and it's not always possible for everyone to bear the cost. But an education loan can provide financial assistance to cover your tuition fees, accommodation, and other expenses. It allows you to focus on your studies without worrying about financial burdens. Once you start working after completing your degree, you can repay the loan amount in easy installments over a period of time. Moreover, timely repayments can help you build a good credit score.
Let's Seek Some Solutions